About Us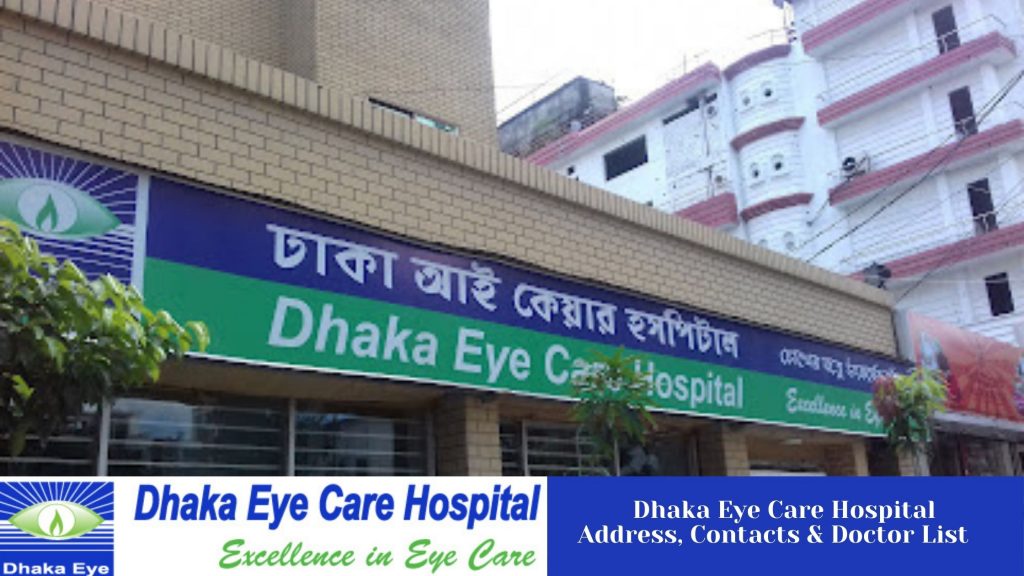 The specialty departments of Bangladesh Eye Hospital
Cataract and Comprehensive Ophthalmology Service
The Vitreo- Retinal Service
The Corneal & External Eye Diseases Service
The Pediatric Ophthalmology & Strabismus Service
The Glaucoma Service
The Oculoplasty Service
The Contact Lens Service
To Facilitate Educational and Research Programs
Digital video documentation of anterior segment, posterior segment and surgical procedures via slit lamp, indirect ophthalmoscope and operating microscope camera.
Patient record archiving by customized software.
All departments of the hospital are linked through a dedicated computer network.
Regular update sessions to keep up with the latest advances in ophthalmic practice.
Fellowship programs in different sub specialties to be offered in the not too distant future.
Bangladesh Eye Hospital has the state of Art Technologies
Phaco surgery
Infinity & legacy 2000- the latest phaco surgical systems in the world by Alcon.
Vitreo Retina Surgery
Accures & Harmony- the most advanced virtrectomy technology.
Operating Microscopes
Visu 200 & Ophtamic 900 with EIBOS- a world of clarity in Ophthalmic surgey.
Lasers
Double Freqency Nd-Yag Laser (Argon wavelength) & Yag Laser by Nidek.
Multilase: Diode Endo Laser by keeler
Microlase: Diode Slit Lamp Laser by keeler.
Digital fluorescein Angiography with Image Net software from topcon.
Visual field analyser
Humpherey Field Analyzer II & Octopus 101 the gold standard in computerized field analysis.
Photo Dynamic Therapy the current strategy for age related macular degeneration and choroidal neoveascularization.
Ultrasonography of the eye- B scan & A scan.
OCT- The latest Ultrasound imaging technology for retinal & glaucoma evaluation.
Specular Microscope- Corneal endothelial cell counting instrument for evaluating corneal diseases.
Pachymetry- Modern technology for measuring corneal thickness &diagnosis; of corneal diseases.